Services
Services that make the difference!
CAREFUL SUPPLIERS SELECTION
B&F Italia works with the major suppliers of Processed Animal Proteins and of Frozen By-Products, wherever these ones are located: Italy, Europe or extra-UE.
Every supplier is carefully selected and regularly visited to ensure compliance with quality standards expected by our customers.
Our products are fully trackable and we submit each one to detailed analysis, made by approved and certified laboratories.
Our mission: we don't care to be a simple supplier, we want became a stable partner for our customer, who shares with us their goals.
PRODUCTS ON CUSTOMERS REQUIREMENTS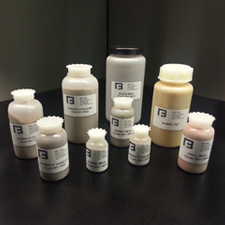 From the recent collaboration with a processing plant, B&F Italia can offer PAP starting from the offals up to the final product; this process guarantees the satisfaction of the customer for both the quality and the packaging.
This partnership let us supervising all the production line: from the research of the best fresh or frozen animal by-products, through the process, until the delivery to the customer.
WAREHOUSE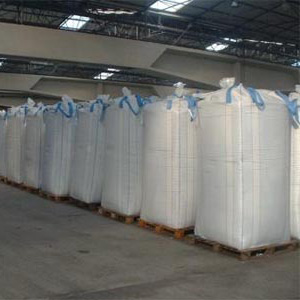 B&F Italia got 2 approved storage warehouses with a total surface area of more than 2000 square metres (Warehouse 1 Approval Nr. ABP2134STORP3 - Warehouse 2 Approval Nr. ABP4692COLL3). Warehouses, located in the North of Italy and near to Highway A4 (MI-VE); are in a strategic position to reach easily and cheaply every Italian and European destination.
These storehouses, let us plan the arrivals and the deliveries flexibly; indeed, we can load just 1 Big Bag, partial shipments or full trucks.
LOGISTIC SERVICES
Our logistic department handles the management and the planning of arrivals and deliveries of the commercialized goods. From B&F Italia birth, the logistic department started collaborations with the major European transport companies as warranty of best service at lowest price in the right timing.
Based on customer requirements, B&F Italia can deliver the goods in any packaging:
• 25 kg paper bags on pallets;
• Big bags on pallets;
• IBC tank on pallets;
• In bulk ( Walking floor truck or Silo-truck);
• Refrigerated truck (for frozen or fresh animal by-products).